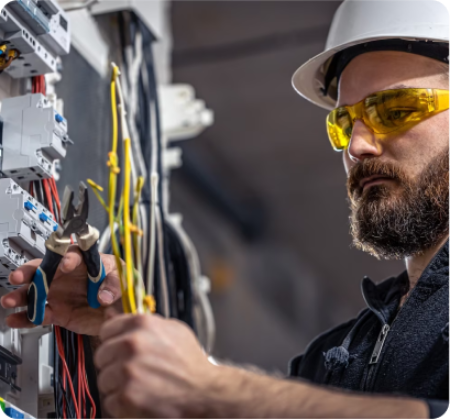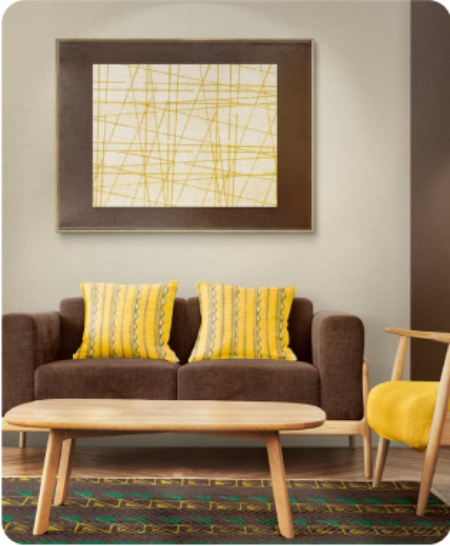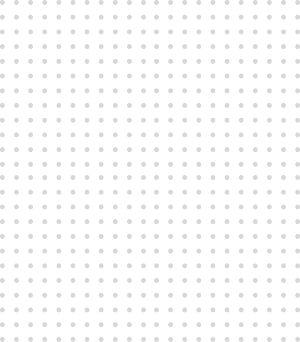 ABOUT US
We provide the best customer
solutions as per the customer needs.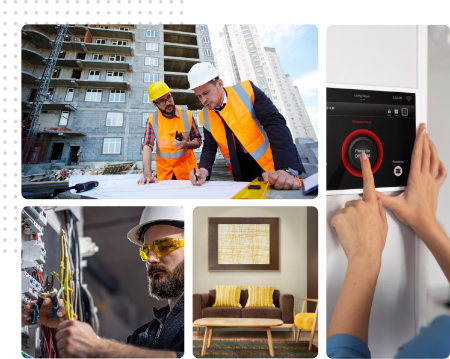 We provide the best customer solutions as per the customer needs. BRX Contracting project management services is a professionally managed multi-disciplinary total solution provider company. Our mainstream of business is Fire Safety & Security Systems Trading & Contracting, General Trading & Contracting, Projects & Services, Building General Maintenance & Contracts.
Read More

Quality Safety
BRX Global Project Management Services has extremely resourceful teams of individuals capable of implementing our works to the highest of standards in order to satisfy the expectations of our clients. This has been reflected in the steady growth that the company has enjoyed since its existence. Safety, this magic word has been given topmost priority in BRX Global Technical Services: band has exercised it long since the company inception. BRX Global Project Management Services as routine follows the basic Safety requirement and has set up the following system that shall be followed in all projects. For each individual project a Safety supervisor shall be assigned who has to control the entire operation of that particular project 24 hours a day until completion who reports to the management directly.
OUR SERVICES
Service We're Offering to Our Customers.
BRX Global Technical Services, the best project management services in dubai, stands out for its quality and service and timely completion. Our culture starts with its Customer and People's satisfaction. We like to think of ourselves as one big family. We will seek to attract & develop leading talents and create an environment where individual growth is the foundation of company growth.
Best Project Mangement Company in Dubai
OUR PROJECTS
Our Latest Projects.
View All

TESTIMONIALS
What Our Clients Say About Us.

Ryan Razz

BRX's interior fitouts completely transformed our office space. Their attention to detail, creativity, and seamless execution resulted in a modern and inspiring work environment. Highly impressed with their design expertise and project management skills.

David John

We highly recommend BRX for plumbing services. Their skilled plumbers resolved our complex plumbing issues with precision and efficiency, providing reliable solutions that improved our facility's functionality. Outstanding service from start to finish

Shahnas Muhammed

We relied on BRX for our electrical and mechanical needs, and they delivered outstanding results. Their expertise and technical proficiency ensured seamless installations and efficient systems. Impressive service from start to finish.